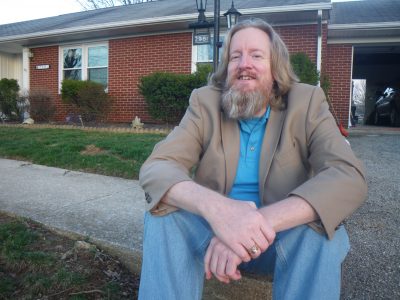 Hi, my name is Daniel Green. I am a writer, speaker, and blogger. I want to help pursuers of God discover how to transform their lives by having a real tangible relationship with God as their Father. As you follow Him everywhere, just like Jesus did, you can experience all of Heaven's goodness and fulfill all the desires of your heart.
If you are looking for more than what Church Institutions have to offer, then you have come to the right place. Learn how to have encounters with the Father (God) every day so that you can have an abundant life where Heaven follows you everywhere and miracles become an everyday normal experience for you.
You will discover a personal God that is real and true not fake or deceptive. You will also experience for yourself a good Heavenly Father who always loves, always responds, always gives, and always cares for you.
My Journey Where Heaven Follows Me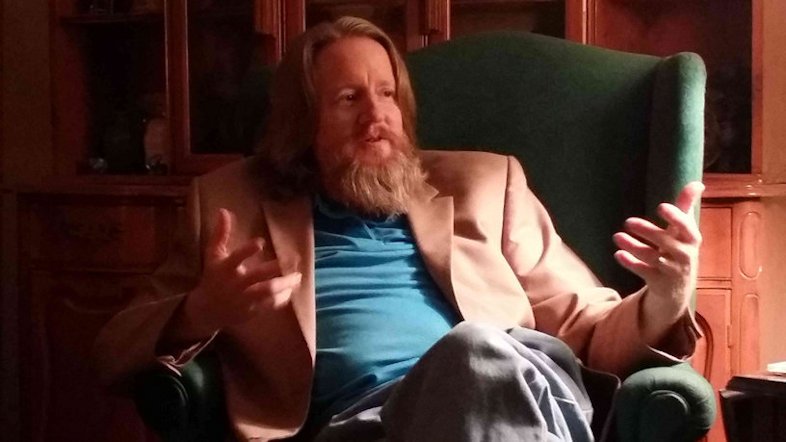 When I first got out of college with a Business degree and a Master's of Ministry degree, I had a lot of ambition and dreams that I wanted to follow but I did not have enough money to pursue my dreams.  So I spent the next 25 years starting and running two very successful accounting businesses.  I made a lot of money but I realized after spending half my life consumed in running my businesses, I did not have much time to devote to the things I was most passionate about – writing and helping others pursue a dynamic out of this world relationship with the Heavenly Father.
So while I was running my businesses, I also devoted what little time I had left as a bi-vocational minister in hopes that I could pursue my dreams and help others have a real and true relationship with God as someone who always loved them and would do anything for them.  I even started my own church but became more and more frustrated with what church institutions had to offer.  I was getting further away from having a true tangible relationship with a personal God and pursuing my heart's desires.
A Crucial Turning Point When I Focused on My Heart's Passion
It was at that time that I came to a crucial turning point in my life.  I decided I was going to focus on my heart's passion to become a writer – what I knew the Heavenly Father wanted me to do all along.  But I did not have time to write, run my accounting business, and minister at church, so I got rid of everything but what I knew the Heavenly Father wanted me to do.  I sold my business, stopped my bi-vocational ministry at church, and decided to trust and totally depend on the Heavenly Father for everything so that I could write and pursue God in a new refreshing personal way.
Since then I have been able to pursue my heart's passion.  I have already finished writing four books and one short book in the last six years. I am currently working on my sixth book this year.  I have also experienced many healings and miracles happening on a regular basis where in one summer 67 people were healed while walking around my community when I simply asked those in need if they would like me to pray for them (Click here to see the details on a previous blog I had).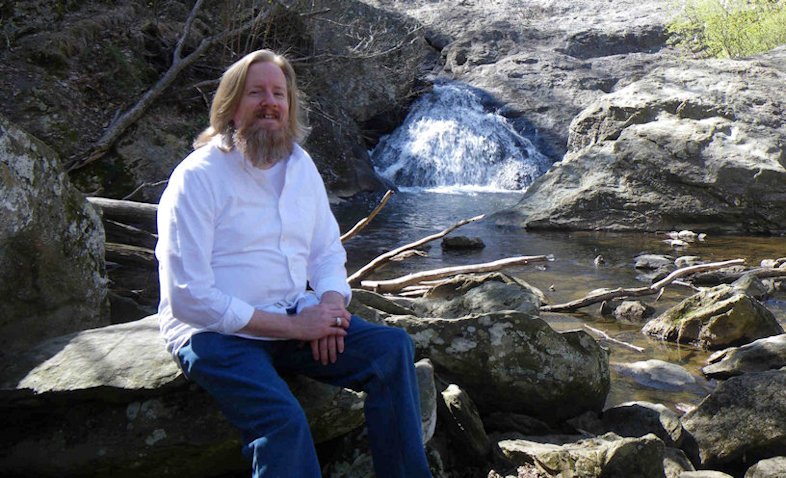 Every day I experience a real Heavenly Father who actually takes care of all my needs abundantly so I can focus on the desires of my heart.  I have learned the secret to living an abundant life and watch all of Heaven's blessings and miracles follow me as I follow the Father.
Discover Simple Truths to Transform Your Life Where Heaven Follows You
Through this journey I have discovered simple truths you can easily follow to transform your life and experience personally Heaven's blessings and miracles chasing after you.  These life changing encounters with the Father and all of Heaven's blessings are for you and not just for a few elect or specially anointed people.  If you want a real tangible relationship with God, would like to successfully pursue the passions of your heart, or would like to see Heaven follow you where miracles become a regular normal experience, then you have come to the right place.
You can have real personal encounters every day with a Heavenly Father who loves you so much and would do anything for you.  You will be able to talk with God daily as if He was in the same room with you and experience for yourself that He is a generous Father that you can always depend on.  He will abundantly take care of everything for you so that you can focus on your heart's desires and watch miracles happen all around you as you follow the Father.
My Blog – Heaven Follows You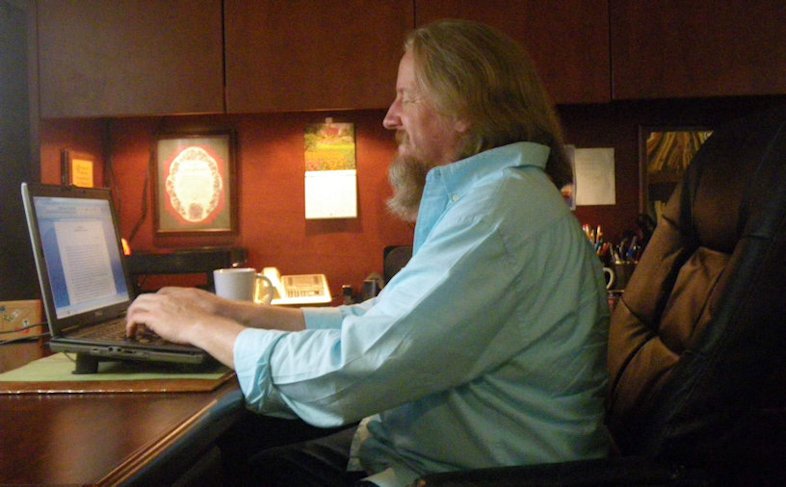 I started this blog so that you and others can experience with me real tangible personal encounters with the Heavenly Father every day.  My passion is to show you how to have what I have been experiencing, a real relationship with the Father (God) so that Heaven follows you everywhere. I will be sharing my journey with you and show you my regular personal encounters with the Father so that you can experience these real encounters with God for yourself all the time.
Check out some of my most popular posts:
Read my weekly blog posts often and you will also experience personally:
Real encounters with the Father every day.
A good Heavenly Father who always loves, always responds, always gives, and always cares for you.
How to talk with God every day and hear His voice clearly as if He was in the same room with you.
The unlimited resources and miracles of Heaven following you everywhere.
What Jesus did and even greater miracles.
God providing for you abundantly in every way so that you can pursue your heart's passions and dreams.
Having more time to do what you love because you will be experiencing more of God's Kingdom which operates outside of time.
Focusing on what matters to you and saying "no" to things that are unimportant.
Many more out of this world things the Heavenly Father wants for you.
Subscribe to my free email newsletter – Heaven Follows You and you will not miss any of my upcoming weekly posts and personal encounters I and others have with the Father (God) every week. You will also get my free eBook Win Big Against the Enemy.
Subscribe to my free newsletter here:
My Contact Information
You can contact me by email: daniel@anakainoo.com.
By mail: Anakainoo International
P.O. Box 797
Crownsville, MD 21032
You can also contact me about: Father Encounter Groups, 5 Day Intensive Training, Inviting me to share with your group, or other questions you might have by filling out this Contact Form.
Share this page with your friends.