Join a Father Encounters Group and experience real personal encounters with God, your Heavenly Father, every week. The best way to have these God encounters with the Father is to join with others who desire the same thing. When a small group of people gather together for the sole purpose of focusing only on the Heavenly Father, He shows up all the time. When God shows up great, out of this world, things happen that are life changing and meaningful. You can expect it every time you come to a Father Encounters Group. Read on to find out more and how you can experience your own Father Encounters Group.
My Journey: Real Encounters With God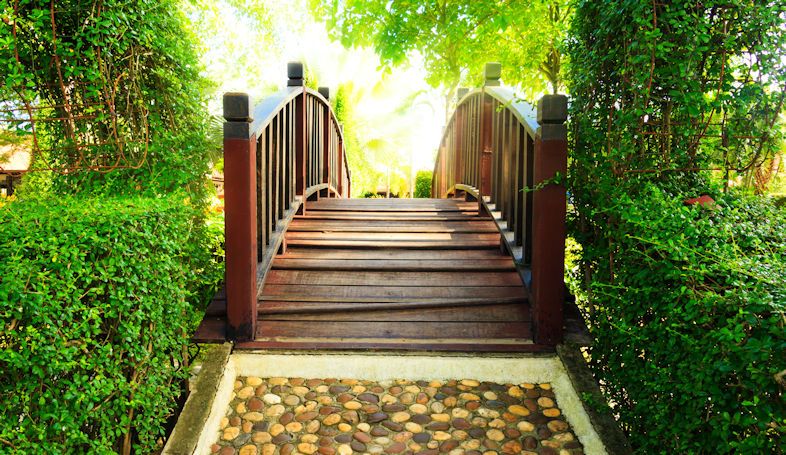 A few years ago I was invited over the home of my friends to be part of a Father Encounters Group. At that time it was called Encounters Group. A small group of friends who were passionate pursuers of God's presence met every Tuesday night. We desired then and still want to focus only on what the Heavenly Father has for us. We always long for personal encounters with God our Father. Our group was not part of any small group church meeting and we were not trying to start another house church. We simply wanted to come together every week where we allow God to be completely in charge. Then we watched what The Heavenly Father wants to do.
Our Agenda With Having Father Encounters
Our agenda with having Father Encounters is not to have an agenda. Then God can do whatever He wants to do, whenever He wants to do it. We do not have a bible study, prayer meeting, or even praise and worship scheduled.
There are no designated pastors, teachers, or leaders in charge of the meeting. First, we do not have a pastor/mentor, because God is our Father and mentor. Next, we do not have a teacher, because we only want the Holy Spirit to teach us. Finally, we do not have a leader because Jesus Christ is our only leader. Rather, we all come together with equal importance and significance wanting the Heavenly Father to lead us and no one else.
Our agenda with having Father Encounters is not to have an agenda. Then God can do whatever He wants to do, whenever He wants to do it.(Daniel Green)
Our heart's passion is to allow God to be completely in charge of building His church. Then watch what He could do without us getting in the way of His plans. We do not want man-made religious meetings designed to look like what man thinks God wants to do. Rather, we want to have genuine God encounters directed by the Holy Spirit.
What Father Encounters Might Look Like
Below are the things that frequently occur at our Father Encounters every Tuesday night. Although we do not set the agenda because the Father is free to do whatever He wants. Therefore, each time with the Father is new and fresh where no two encounters are exactly alike.
1) A Time for Reuniting with Our Friends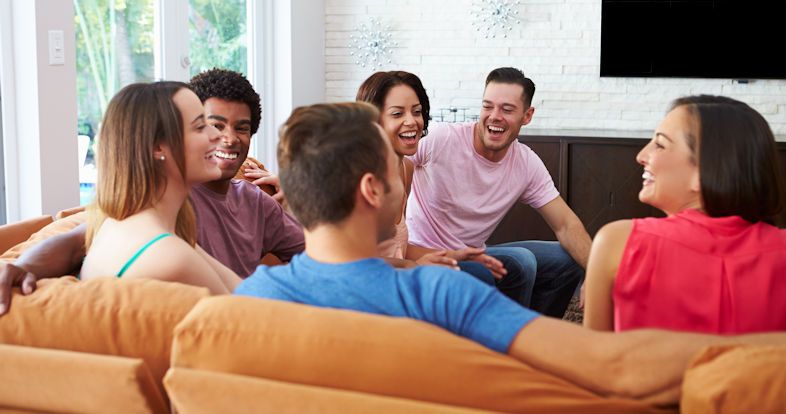 While we wait for everyone to gather, often we spend a little time reuniting with our friends. We tell stories of the marvelous things the Father has been doing in our lives. We also share concerns we have that need the Father's touch. All of this often happens at the beginning. However, there have been times where we enter immediately into God's presence without saying a word to each other. When this occurs, we would then wait till the end to be reunited. Our priority is focusing on the Father so we receive all the Father has for us.
2) A Time for Serving One Another
There is also time for serving one another as each of us are lead by the Father to do so. During this time, healing and miracles might take place as each one responds to what we hear the Father say. We proclaim His life giving words over each person in need. There are other times where we might give someone else an encouraging word that we hear the Father say. Still other times we could tell of a picture or vision we just had for them from the Father.
This time for serving one another could happen at the beginning, in the middle, at the end, or any and all of these times. There is no designated time to do this because we do not set the agenda. Instead, each of us is lead by the Father as we respond to whatever He wants to do and whenever He wants to do it.
Breaking Bread Together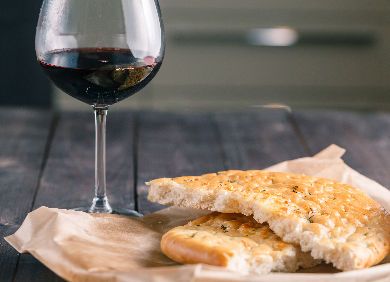 Also while serving one another, consider a focused time of true worship where you break bread together to remember Jesus giving His life for all. Some call this "The Lord's Supper" which you can read about here: Luke 22:14-20.Rather than following the traditional religious ritual of giving communion. Instead, follow Jesus's example who gave it as part of an actual meal with His disciples. While sharing some food and drinks together, break some bread and pass it along to each other saying whatever the Father brings to your heart as you remember Jesus giving Himself for you. Do the same while passing a cup or drink to each other to remember Jesus shedding His blood for you.
This time of breaking the bread together could be done every time you meet or as often as the Father directs you. It could also be done initially when you reunite with your friends rather than the time of serving one another. Again, we do not set the agenda but allow the Father to direct the when and what He wants to do. Just ask Him and follow His lead.
3) A Big Portion of Time Focused Only On the Father

A large portion of our time is set aside for personal encounters with God our Father. At this time all our attention is focused only on the Heavenly Father. We long to hear His voice and see whatever He wants to show us individually. This portion of time with the Father could be as little as an hour but often goes way beyond that time. When He takes us to a place where time has no meaning and no one wants to leave His presence.
Background Music: Helps Focus on the Father
Often music is played softly in the background. This helps us get in a place where we can take our thoughts off everything around us. Then we can focus all our attention on what the Father is doing and saying. The music is selected ahead of time as directed by the Father. There is usually unfamiliar instrumental music playing quietly without any words sung. Yet, other times there are familiar praise and worship songs played with the lyrics sung or encouraging truths spoken. Sometimes there is no music playing at all and we just sit in silence. Whatever happens in the background is always directed by the Father and causes us to focus only on Him and not something else.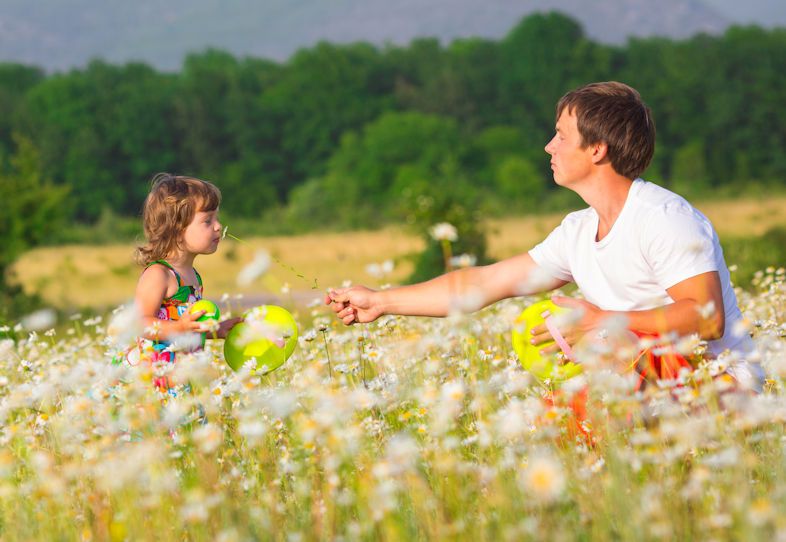 What Happens During this Focused Time With God
In this focused time with the Father, we all wait to see what God wants to show us. He always shows up personally to everyone in the room and touches a heart felt desire within each of us. Some have experienced Jesus appearing right in front of them talking with them. Others see angels all around. While, others are taken to places beyond the room and are shown great visions of what the Father is doing. Someone might be directed by the Father to sing a song of praise and adoration. Others might receive an encouraging word from the Father for someone else in the group. Another might be directed by the Father to speak what they just heard. Still another might help or speak to someone else in the group mimicking what they just saw the Father do or say to that person.
For me, I mostly hear words or see visions in my mind from the Father that I write down. The majority of the posts from this blog are from what I receive from these Father Encounters I have every week. I have attached a link to some of these encounters I had below. I specifically selected posts relating to Father Encounters, God's True Church, and Hearing from God.
Read Some of My Father Encounters Below:
4) A Time For Sharing With Each Other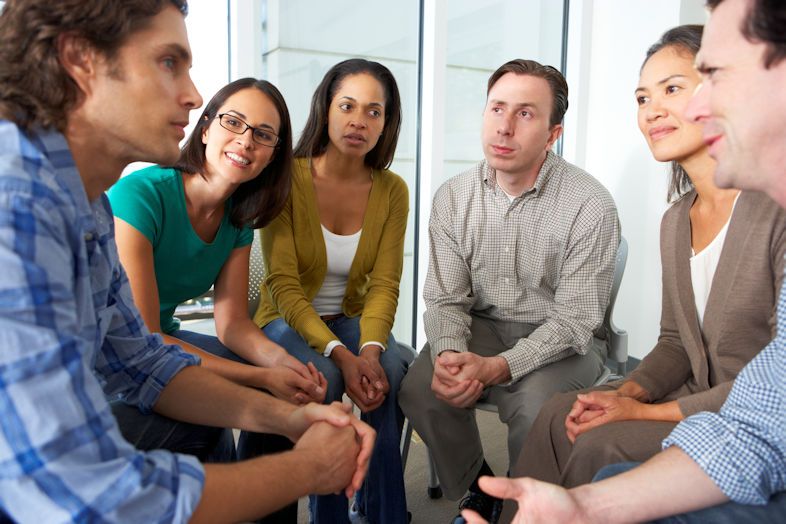 We also have a time to share with each other what the God just showed us or said to us. This is an exciting time to hear from others what the Heavenly Father showed them. Often we share similar experiences with the Father of seeing the same picture or hearing similar words validating God's presence with us. Since each of us has real encounters with God, what everyone shares is profound and life changing.
We often finish by holding hands in a circle and pray for each other as directed by the Father. We also praise the Father for the miraculous encounters we just had. Sometimes songs of praise spontaneously ring out as we encounter the Father's presence once again.
This time of sharing could happen at any time during our Father Encounters as we each follow God's lead. Most of the sharing time occurs after we spend focused time with the Father. But it could also occur at other times whenever God prompts someone to share with the group. Again, there is no specific agenda or schedule to follow. That way God can do whatever He wants to do, whenever He wants to do it.
Final Thoughts on Having Father Encounters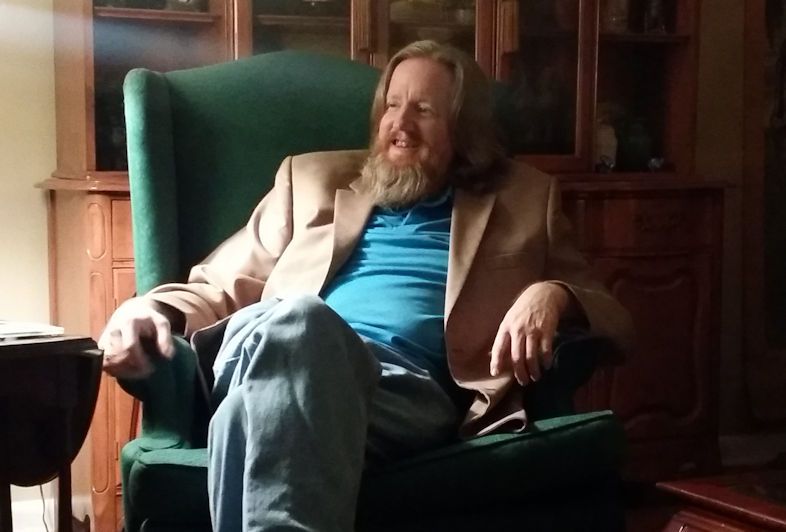 These Father Encounters are meant for those who want a true relationship with God as their Father and them as His children. God desires everyone to be adopted into His family as one of His cherished children. If you are not already part of His family and would like to be adopted as one of His children, then get my free eBook: 10 Days with the Father and read the Appendix: How to Be Adopted Into God's Family. You can get my free eBook by subscribing below:
Subscribe to my free email newsletter below and receive my free eBook as a gift:
By submitting you agree to our Privacy Policy Cancel anytime | Email is not shared
Also, the list above is not a schedule of events that are required. Instead, this is an overview of what God might do. The only requirement to having Father Encounters is allowing God to be completely in charge following anything He directs you to do or say. This is a place where God is allowed to build His Church the way He wants without us hindering Him.
Father Encounters: God's True Unlimited Church
I believe these Father Encounters that we have every week are closer to what God wants His true Church to look like. It is a Church without limits not confined by man's established religious structure or hierarchy. It is a place where the Heavenly Father is your only Mentor, the Holy Spirit is your only Teacher, and Jesus Christ is your only Leader. When God is completely in charge the unlimited resources of Heaven will always follow, and every time you will experience for yourself real encounters with God that will transform your life.
Do you want to experience real encounters with God as your Father every week as I do? While you could come join us, it would be even better if you started your own Father Encounters Group. It is not our desire to build for ourselves a larger group but rather to allow God to build His True Unlimited Church from house to house and watch what our Father, who has no limits, wants to do.
It's Easy to Start Your Own Father Encounters Group:
First, ask God to direct you to others who have the same desire as you do – to have real encounters with the Heavenly Father.
Second, invite them over to your home or some other place not under the authority of man's church or other religious institutions. You can meet at any convenient time and as often as you want. But, I found meeting at least once every week helps unify the group and bring you closer to the Father. You could even decide to meet more than once every week. You are free to have it when and as often as the Father leads you.
Next, follow the guidelines on this page.
Finally but most importantly, allow God to be completely in charge and simply follow whatever He directs each of you to do or say.
The first time you come together to have Father Encounters might seem a little strange not having someone to lead you and set the agenda. But I can guarantee if you allow God to be completely in charge and focus only on Him, He will show up every time to lead you. You will have real tangible experiences with the Father that will turn your world upside down as you watch all the wonders of Heaven invade your world and everyone around you.
Contact Us For Help and Additional Information
If you need some help starting your own Father Encounters Group or need additional information about Father Encounters Groups, we would be happy to help you and answer any of your questions. It also might be possible to show up at your first Father Encounters group to help you get started (This would depend on God's leading and your location). Also, if you cannot start your own Father Encounters group, let us know there might be one already started in your area
For more help or additional information, fill in this Contact Form.